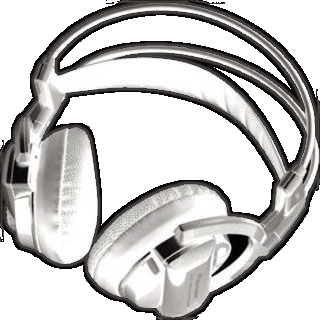 Vocal performances (with guitar accompaniment)
The music player requires Flash.
To download and install Flash (free) please click here.
If you enjoy listening to these samples, you can hear them in full and high quality on my CD "Antoine - Born to Entertain" selling at £10. For an additional £5 you can have a personalised copy with a message of your choosing ('eg. Happy Birthday Dad 2011') printed onto the back inlay and the CD itself. It makes a great and unique gift which they will love! To order, just use the booking form.